MOTO GEORGE
Rent a Motorcycle & Bike in Lesvos
WELCOME TO LESVOS ISLAND
Lesvos (Lesbos) is the third largest island of Greece and is part of the North Eastern Aegean Sea group of islands.
Sixty kilometers north from the island's capital Mytilene one will find one of the most beautiful spots in Greece, MOLIVOS (also known as Mithymna).
There, after reaching the beautiful town, right in the entrance of it (on Beach road, 20 meters the Municipal Tourist Office and the
intersection with the Main road that leads to the port) you will find our Motorcycle & Bike Rental Office MOTO GEORGE.
We have an extensive collection of motorcycles, scooters and bikes in the best possible prices, waiting for you to choose from. Thus, you can cross our evergreen island and swim in its secluded bays of extreme natural beauty.
MOTO GEORGE is a well organized business with a constantly renewed fleet of motorcycles of all categories.
Be rest assured that our 18-year experience added to our excellent service will fully satisfy you.

MOTO GEORGE is the right way to enjoy your vacation on our beautiful island and explore its many different and beautiful places.

OUR FLEET CONSISTS OF:

GROUP A:
50CC TYPHOON PIAGGIO | DERBY LIBERTY | SUZUKI | KATANA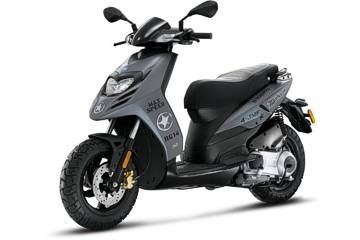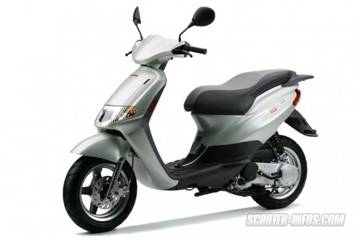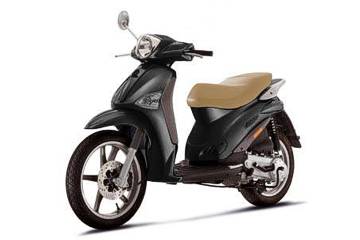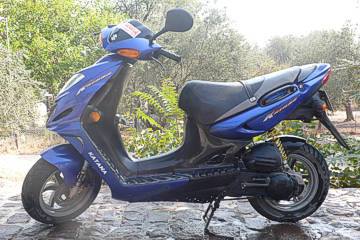 GROUP B:
KENOS 125CC | FLY PIAGGIO 100CC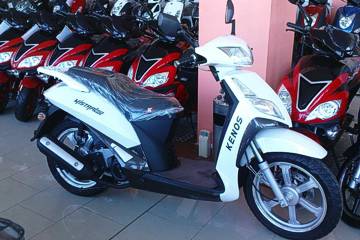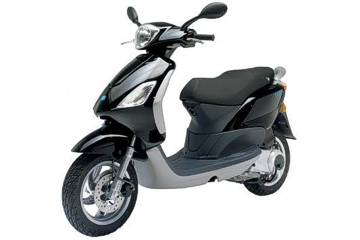 GROUP C:
METROPOLIS 150CC | BURGMANN SUZUKI 200CC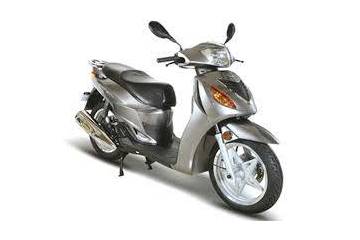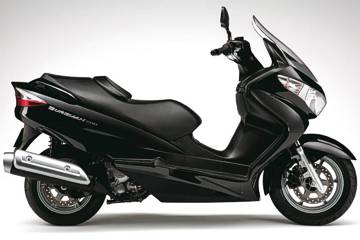 GROUP D:
AEON 350CC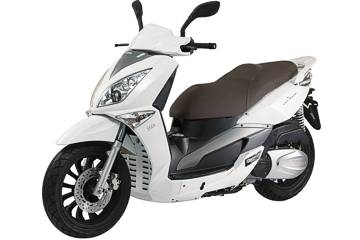 BICYCLES: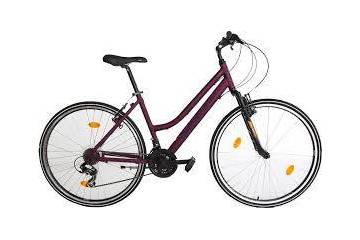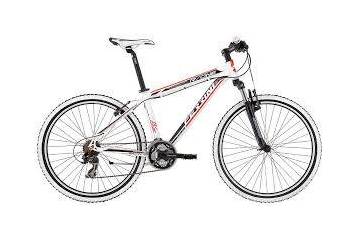 RESERVATION Enquiries:
To enquire about our Motocycles or Bikes fill out the RESERVATIONS FORM and click the "Send to MOTO GEORGE" button.
We will check your request and reply to you as soon as possible.
AFTER YOUR REQUEST IS SUCCESSFULLY SENT, YOU WILL BE TAKEN BACK TO THIS PAGE.
THANK YOU